Outstanding Commercial Construction
Kenneth R. Thompson Jr. Builder is licensed Construction Management / General Construction Firm, specializing in commercial construction, with over 41 years of proven experience. As your construction manager we have a wide range of responsibilities. We have to set schedules, keep an eye on finances, make sure everybody is where they're supposed to be every day (and doing what they're supposed to be doing), ensure there are no safety hazards around, and, in general, keep everyone happy. As a construction manager we are hired to lead and oversee a variety of building projects from start to finish. The jobs can range from a small remodeling or renovation job to the construction of a large commercial structure, such as yours. What you need is someone that can serve as both your "general contractor" and "construction manager". By allowing Kenneth R. Thompson Jr. Builder to be this for you, we would be involved from the start of a project, helping with the initial planning, as well as the selection of an architect and a construction team of subcontractors and vendors.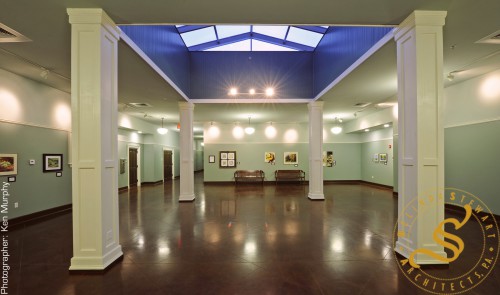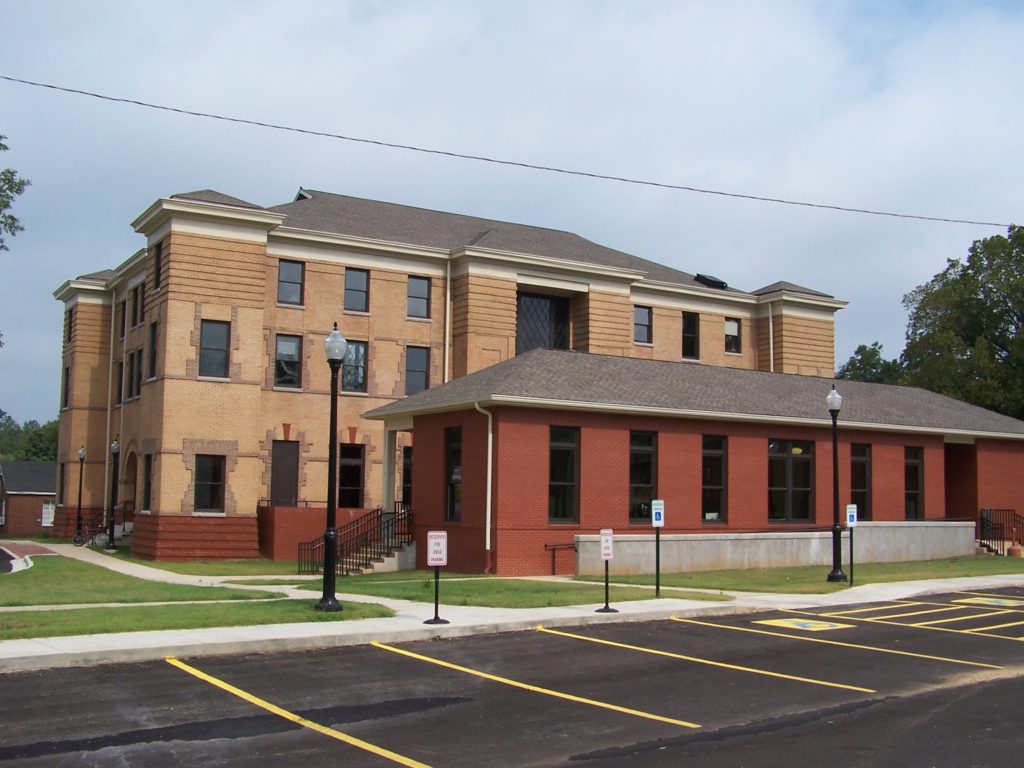 There are several specific tasks that we as your construction manager will perform: project management planning, cost management, quality management, contract administration and safety management. Here's a brief look at what each entails:
•Project management planning. This initial stage involves laying out a plan for the entire project, including the various jobs that need to be done, the materials required and a timeline.
• Cost management. We will constantly keep tabs on costs, making adjustments if unexpected issues or complications ariseand continually try to find ways to save you money when possible.
•Quality management. Projects often involve numerous subcontractors
and vendors; we will make sure they're all doing a good job and not cutting corners.
•Contract administration. All contracts seem lengthy and are part of all construction projects, and it's our job to ensure all of the contract provisions are being met and all parties are satisfied.
•Safety management. Construction sites are filled with potential safety hazards and we will keep everyone aware of and guard against
Allowing Kenneth R. Thompson Jr. Builder to be your Construction Manager will give you:
• A single point of responsibility to consolidate liability and avoid engineering/contractor conflicts.
• Proven budgeting, scheduling and cost-control systems to effectively manage complex design and construction programs or large construction management-at-risk programs
• Integrated project management control systems to help our clients consistently meet regulatory deadlines and strict budgetary requirements on PM/CM programs.
• Cost savings through streamlined procurement processes and national or global purchasing agreements.
• Local and regional expertise to tackle permitting requirements, regulatory concerns and challenging local political and economic issues.
• Proactive community outreach measures to build trust and provide jobs to local firms, leaving a lasting, positive legacy long after the project is complete.