High Honors for KT Builder
Three years in a row now KT Builder is being recognized as one of the top small businesses in Construction. In 2022, KT Builder is ranked at number 54 in the country, according to the ABC (Associated Builders and Contractors).
Outstanding Commerical Construction
KT Builder Inc. is a commercial construction company based in Greenwood , MS with extensive experience in historical renovation, commercial renovation, educational construction and renovation, medical construction, parks and recreational construction, and design/build planning and development.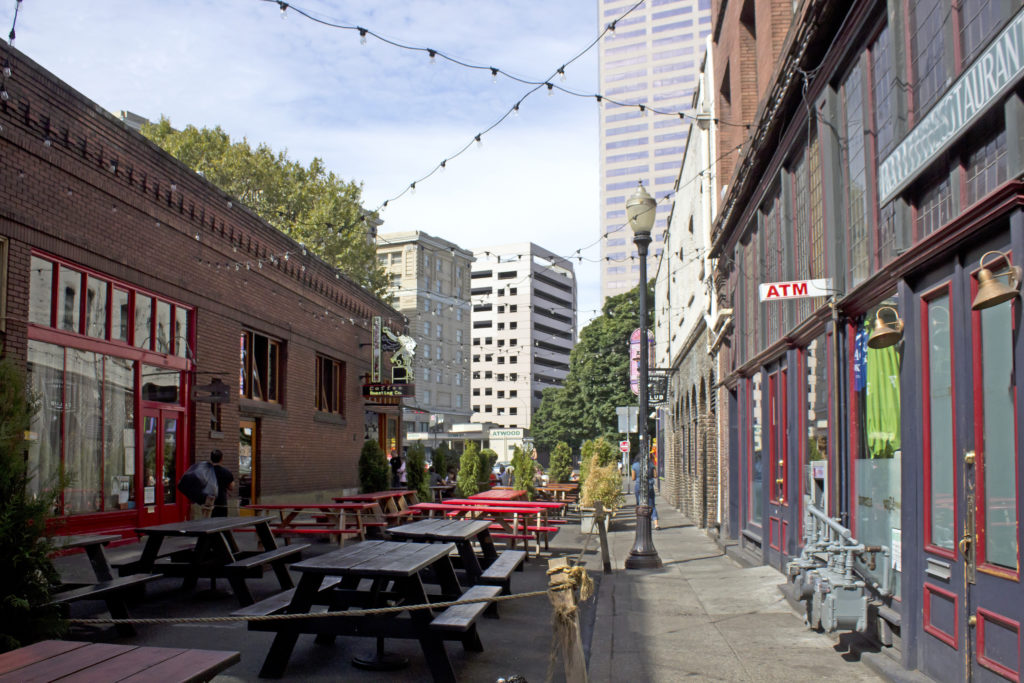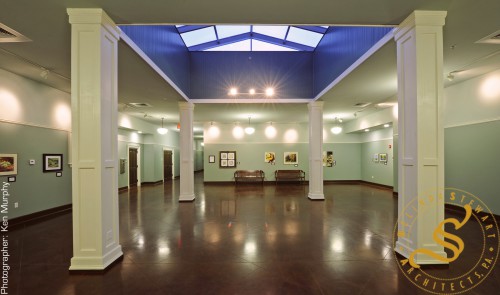 When it comes to commercial construction, there's a lot at stake. From meeting deadlines to staying within budget, there are many factors that can make or break the success of your project. That's why it's important to consider hiring a professional commercial construction company. In this article, we'll explore the benefits of working with experts in the field and how they can help ensure your project is a success. Experience and Expertise. One of the biggest benefits of hiring a professional commercial construction company is their experience and expertise. These companies have a team of professionals who have worked on numerous projects and have the knowledge and skills to handle any challenges that may arise during the construction process. They also have access to the latest technology and equipment, which can help streamline the construction process and ensure that the project is completed on time and within budget. By working with a professional commercial construction company, you can have peace of mind knowing that your project is in good hands. Access to Resources and Equipment. One of the main benefits of hiring a professional commercial construction company is the access they have to resources and equipment. These companies have established
Read More »